Sustainability
Support your local Farmer's Market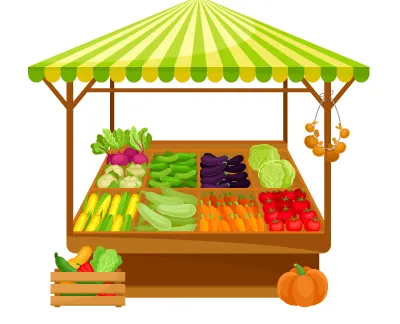 This Summer spend your Saturday's shopping sustainably at your local Farmer's Market! When you shop local you don't only reap the benefits of farm fresh fruits and veggies, you also support small farmers and producers while reducing your carbon footprint. According to the USDA, large farms ($250,000 and above) account for 85 percent of the market value of agricultural production. Moreover, the number of small commercial farms, as well as their share of sales, has shrunk over time. Despite the continuing shift in production to larger farms, the contribution of small commercial family farms is still considerable1.
1
United States Department of Agriculture
https://www.usda.gov/media/blog/2010/05/18/small-farms-big-differences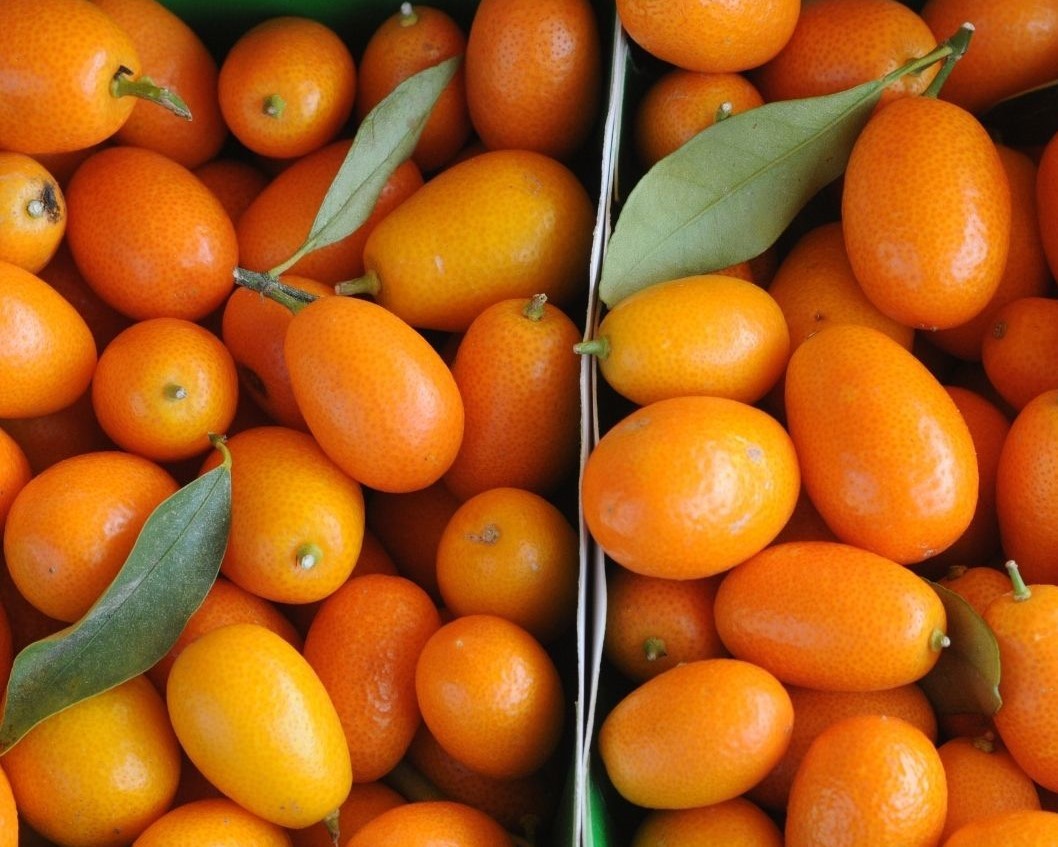 ---
American Assets Trust, Inc. ("AAT") is a dedicated steward of our community and our environment. Together with our community partners, we have developed and incorporated into our business practices innovative programs to promote environmental sustainability and social responsibility.